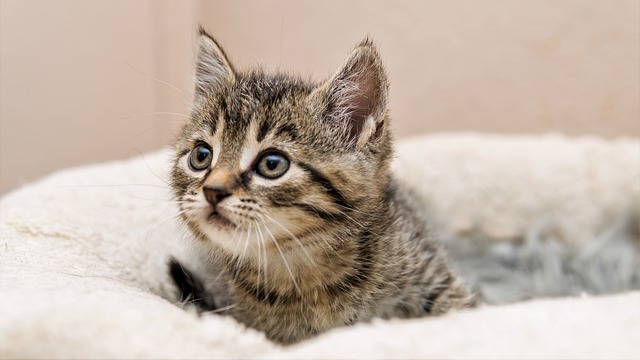 National Kitten Day and we're celebrating with a Point Perk.
¿You don't want to miss a thing on
MyPoints
Offers?Download
Point Perks App
for receive new Perk Codes.
Point Perks
All right reserved. Trademarks including "MyPoints", "BonusMail" and the logo are the property of Prodege, LLC; all rights reserved. Other trademarks appearing on this site are property of their respective owners and are not affiliated with Point Perks.